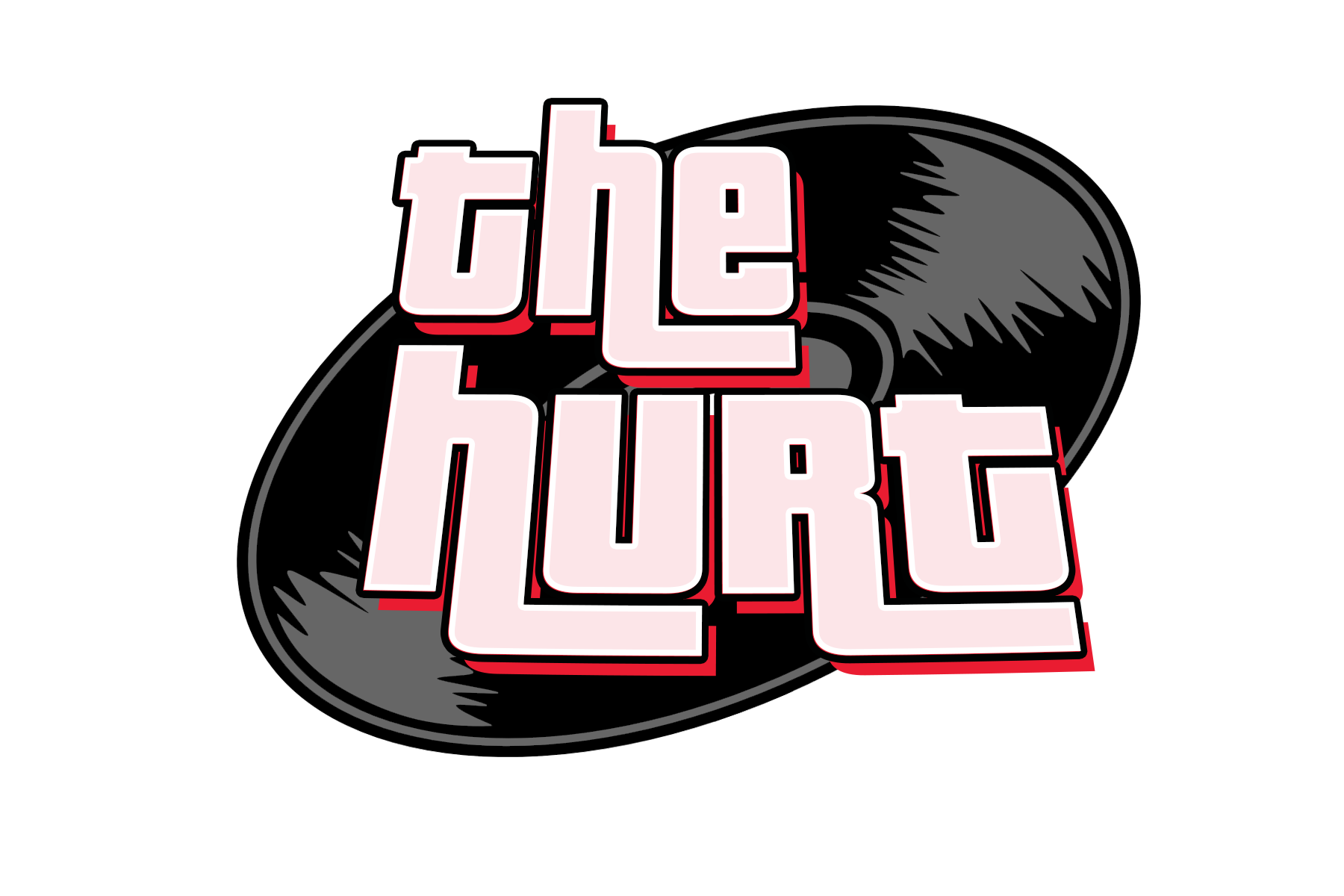 The Hurt - Official Page
Montreal's Funk and Soul Machine!
The Hurt's music is firmly rooted in the wonderful tradition of Funk, Soul and R&B. The band covers a wide range of the genre's classic songs (see sample list) and proposes original tunes, all for the specific purpose of causing audiences to get down on the dance floor! The Hurt is based in beautiful Montreal (Canada), but offers its gritty grooves and sensuous soulfulness planet-wide! Much love to all and boogie on down, Funkateers!
Booking Information
Contact Us for any type of event booking such as bar gigs, parties, weddings and other corporate events.
Upcoming Concerts
Graph returned an error: The user must be an administrator, editor, or moderator of the page in order to impersonate it. If the page business requires Two Factor Authentication, the user also needs to enable Two Factor Authentication.