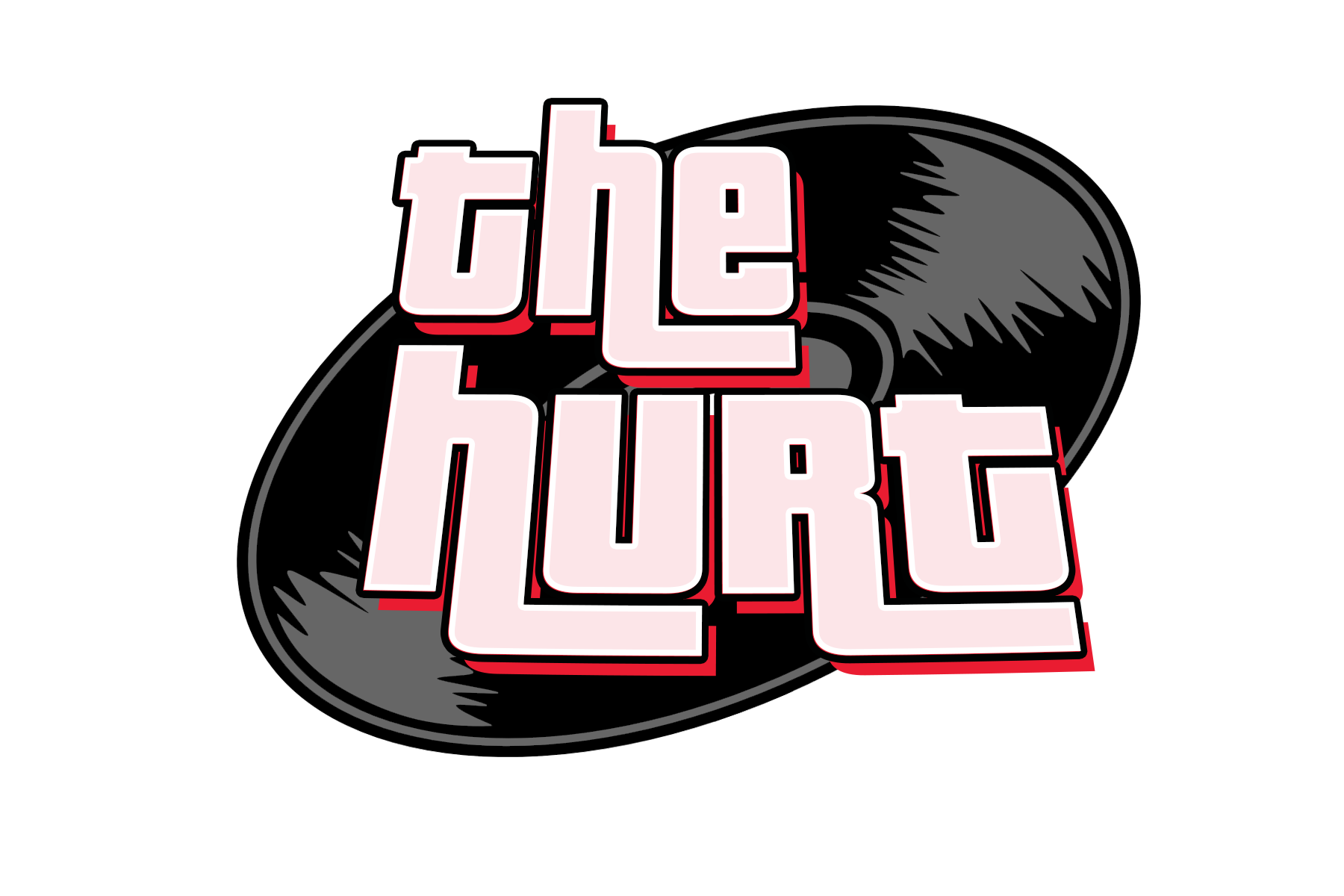 The Hurt - Official Page
Montreal's Funk and Soul Machine!
The Hurt's music is firmly rooted in the wonderful tradition of Funk, Soul and R&B. The band covers a wide range of the genre's classic songs (see sample list) and proposes original tunes, all for the specific purpose of causing audiences to get down on the dance floor! The Hurt is based in beautiful Montreal (Canada), but offers its gritty grooves and sensuous soulfulness planet-wide! Much love to all and boogie on down, Funkateers!
Booking Information
Contact Us for any type of event booking such as bar gigs, parties, weddings and other corporate events.
Sample Song List
The Hurt
-
Your Love (is fading)
Al Green
-
Take Me to the River
Kool and the Gang
-
Get down On It
Marvin Gaye
-
Inner City Blues
Al Green
-
Love and Happiness
Al Green
-
Tired of Being Alone
Durand Jones & The Indications
-
Make a Change
Hall and Oats
-
I can't go for that
Curtis Mayfield
-
Move On Up
Otis Redding
-
Hard to Handle
Charles Bradley
-
The World is Going Up in Flames
Marvin Gaye
-
What's Going On
Islay Brothers
-
Who's that Lady?
Donny Hathaway
-
The Ghetto
Ben l'Oncle Soul
-
Seven Nation Army
Santana
-
Black Magic Woman
Stevie Wonder
-
Superstition
Michael Jackson
-
Billie Jean
Teddy Pendergrass
-
Love TKO
Curtis Mayfield
-
Superfly
Gil Scott Heron
-
The Bottle
The Commodores
-
Brick House
Otis Redding
-
Sitting on the Dock of the Bay
Etta James
-
Something's Got A Hold On Me
Charles Bradley
-
No Time for Dreaming
Marvin Gaye
-
Let's Get It On
Earth, Wind & Fire
-
Let's Groove
Wild Cherry
-
Play that Funky Music
Dyke & The Blazers
-
Let A Woman Be A Woman
Staples Singers
-
I'll take you there
Boule Noire
-
Aimer d'amour